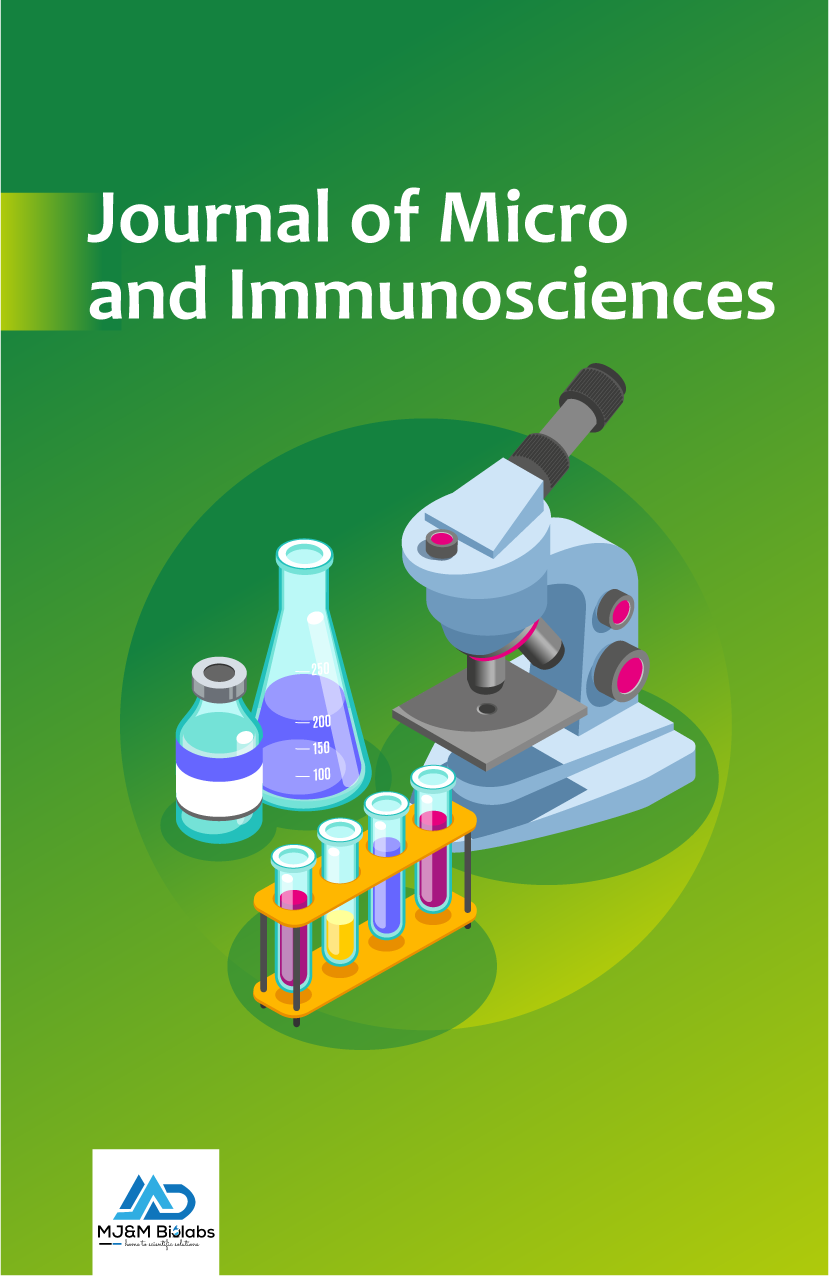 The Journal of Micro and Immunosciences (JMIS) is an esteemed scholarly platform that maintains the highest standards in the rapid, peer-reviewed publication of quality research articles, focusing primarily on the fields of microbiology and immunology. Under the auspices of MJ&M Biolabs, a renowned scientific firm founded by experienced and highly trained medical scientists in Africa, JMIS is committed to advancing scientific knowledge in these specialized disciplines.
JMIS prides itself on its efficient publication process, with a turnaround time averaging between 4 to 8 weeks, dependent on the quality of the submitted manuscripts. This expedited timeline ensures that groundbreaking research reaches the scientific community in a timely manner, facilitating further advancements in microbiology and immunology.
The journal employs a robust and meticulous peer-review process, leveraging the expertise of a diverse panel of well-trained and experienced scholars from around the globe. This comprehensive evaluation ensures that only high-quality research of acceptable standards is published, contributing to the credibility and impact of the journal.
As a testament to our commitment to excellence, JMIS is a proud member of prestigious organizations such as CrossRef, LOCKSS, and Google Scholar. These memberships further enhance the discoverability and accessibility of our published articles, connecting researchers and readers worldwide to our valuable scientific contributions.
The scope of JMIS covers a wide range of topics within microbiology and immunology, including but not limited to:
Microbial pathogenesis and host interactions
Immunological responses and mechanisms
Vaccines and immunotherapy
Microbial genomics and bioinformatics
Microbiome studies
Antimicrobial agents and resistance
Diagnostic methods and techniques
Immunological disorders and therapies
By encompassing these diverse areas, JMIS serves as a comprehensive platform for researchers, academicians, and practitioners to disseminate their findings and contribute to the advancement of these vital scientific disciplines.
Join us in this esteemed scientific endeavor by submitting your exceptional research to JMIS. Together, we can foster collaboration, innovation, and meaningful progress in the fields of microbiology and immunology.
Editor in Chief - Prof. Margaret Muturi
ISSN (print): 0000-0000
Frequency: Quarterly
Current Issue
Vol. 1 No. 1 (2023): Journal of Micro and Immunosciences (JMIS)
View All Issues