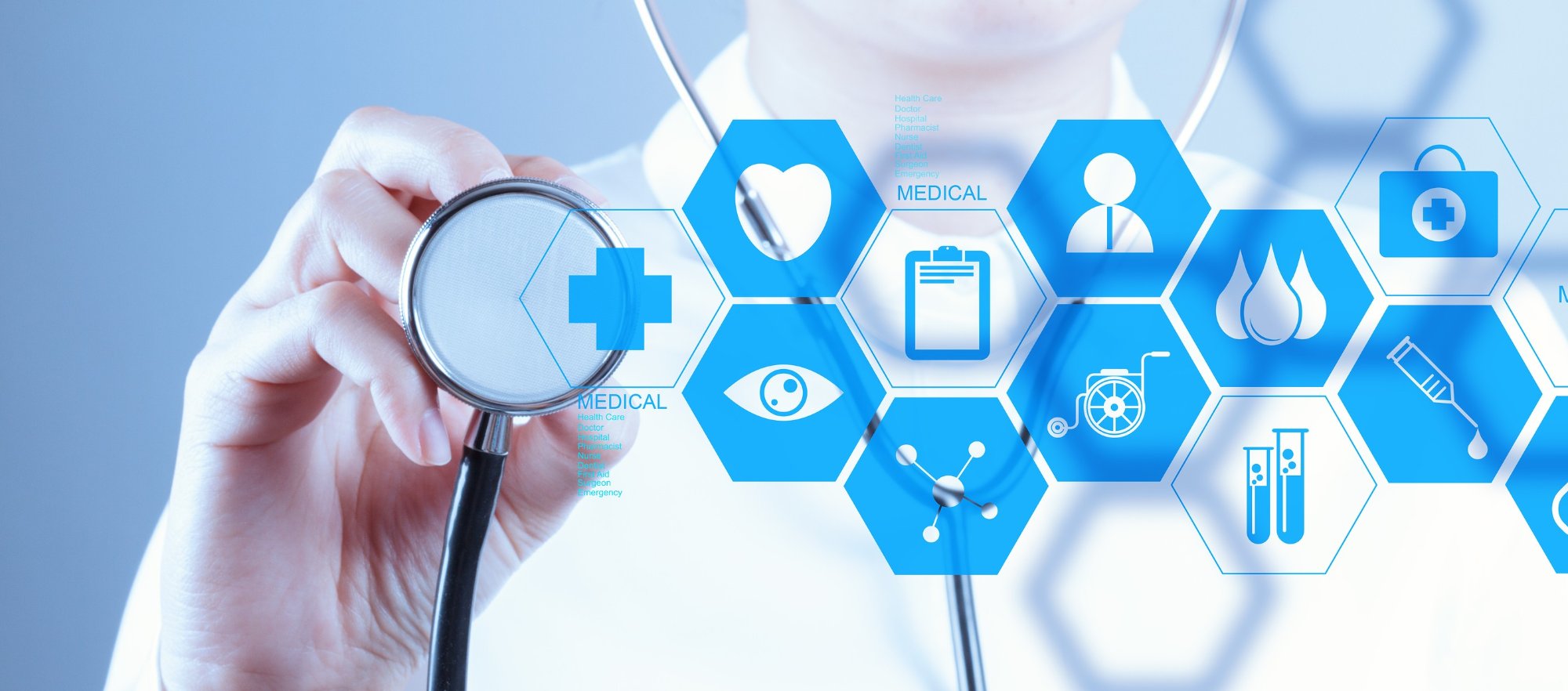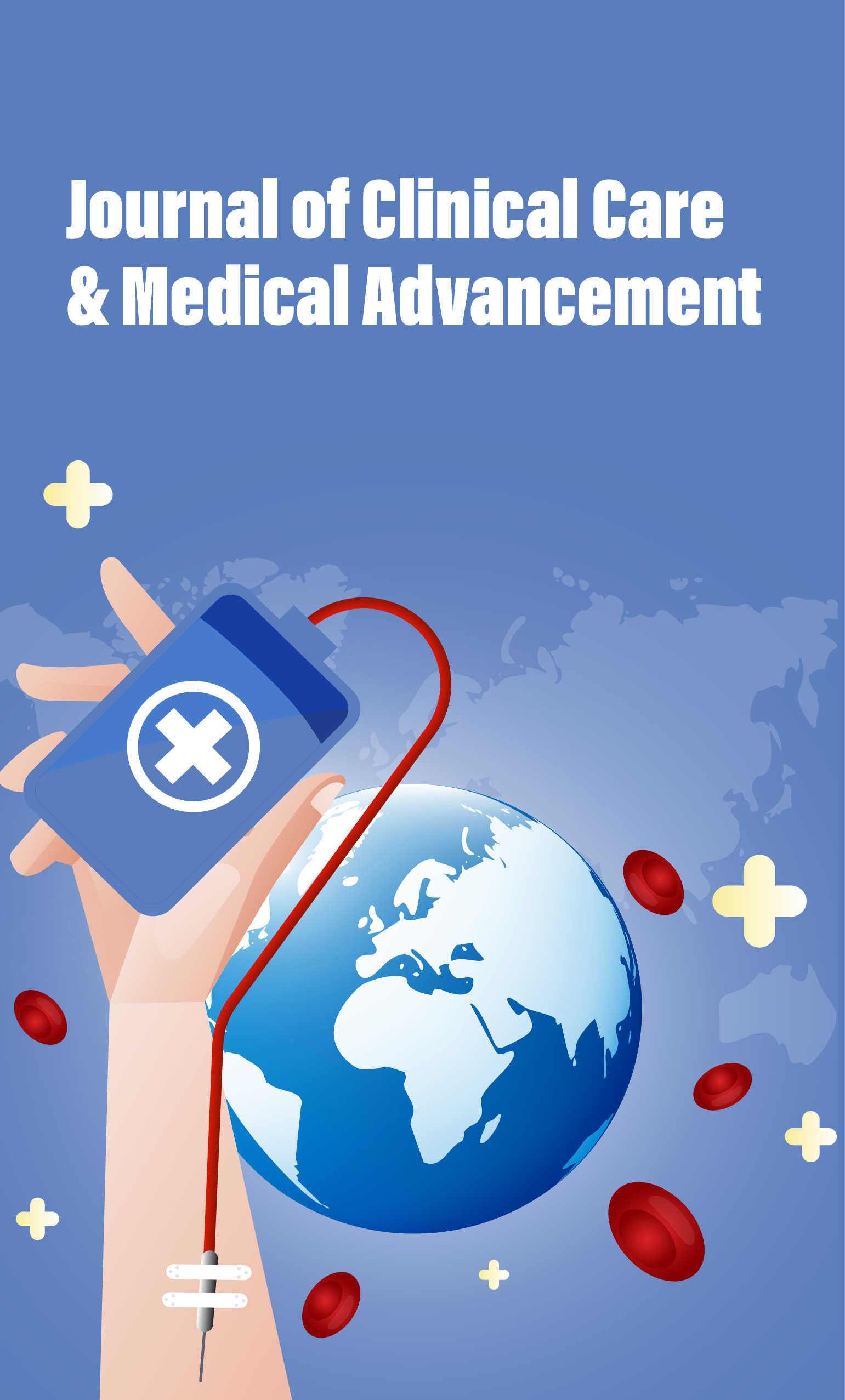 The Journal of Clinical Care and Medical Advancement is a renowned scholarly publication dedicated to advancing medical knowledge and fostering excellence in clinical care. Our journal follows an open access policy, ensuring that all published content is freely accessible to readers, promoting widespread dissemination of research findings.
With a strong focus on high-quality research, our journal covers a broad scope of topics within the field of medicine. Our multidisciplinary approach welcomes original research articles, review papers, case studies, and other scholarly contributions that contribute to the advancement of medical knowledge, patient care, and healthcare outcomes. We are proud to have a robust peer review process in place, with a team of esteemed experts in their respective fields, ensuring that all published articles meet the highest standards of quality, validity, and scientific rigor.
The Journal of Clinical Care and Medical Advancement is indexed and archived in key platforms such as Google Scholar, Crossref, LOCKSS, and CLOCKSS, ensuring long-term preservation of published content and increasing the visibility and accessibility of our articles to a global audience.
As a responsible publisher, we adhere to copyright regulations and provide proper attribution and licensing for all published content. We maintain a strict privacy policy to protect the personal information of our authors, reviewers, and readers. We have a rich history as a trusted source of medical information and have been privileged to receive sponsorship and support from reputable institutions and organizations within the medical community.
Editor in Chief: Dr. Gilbert Nkya
Frequency: Quarterly
Current Issue
Vol. 1 No. 01 (2023): Journal of Clinical Care and Medical Advancement (JCCMA)
The Journal of Clinical Care and Medical Advancement is pleased to present its latest issue, a testament to our commitment to advancing medical knowledge and the quality of clinical care. This issue showcases a diverse range of research articles, reviews, and case studies that contribute significantly to the field of healthcare and medicine. In this edition, our esteemed contributors delve into various critical topics, spanning from cutting-edge treatments and innovative medical technologies to patient-centric care strategies and comprehensive healthcare system improvements. Our collection of articles emphasizes the importance of interdisciplinary collaboration, evidence-based practice, and the translation of scientific advancements into tangible patient benefits. Furthermore, this issue showcases clinical insights, diagnostic breakthroughs, and therapeutic interventions that have the potential to transform patient care and outcomes. We also take pride in presenting thought-provoking discussions on healthcare policy, ethics, and global health challenges, which are fundamental to shaping the future of medical practice. We invite healthcare professionals, researchers, and clinicians to explore this issue of the Journal of Clinical Care and Medical Advancement, as we continue to foster a platform for the dissemination of cutting-edge research, knowledge exchange, and the continuous advancement of clinical care and medical science. We are confident that the content within these pages will inspire dialogue, innovation, and progress within the healthcare community.
View All Issues